Fully Integrated Operation
Our fully integrated factory in Montreal, Canada deals with customers from quotation to tool design and production, process design, manufacturing and finishing, all in one place.
Using lean manufacturing principles we are able to always free up our processes as needed to get any order done in a short period of time. We ship about 500,000 parts per week on average.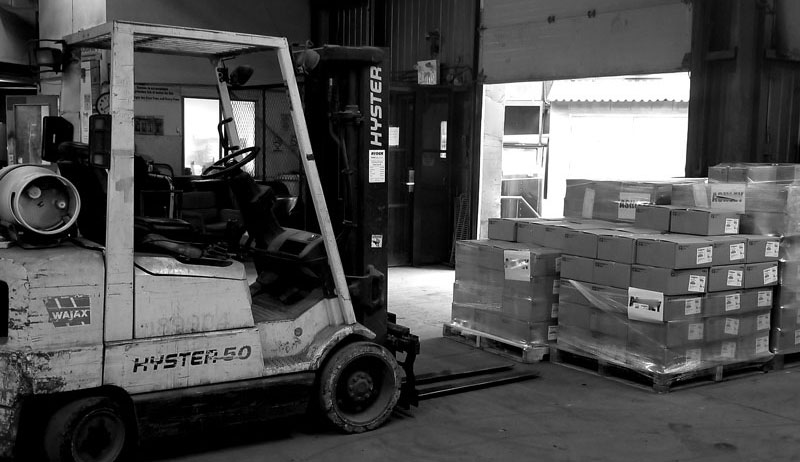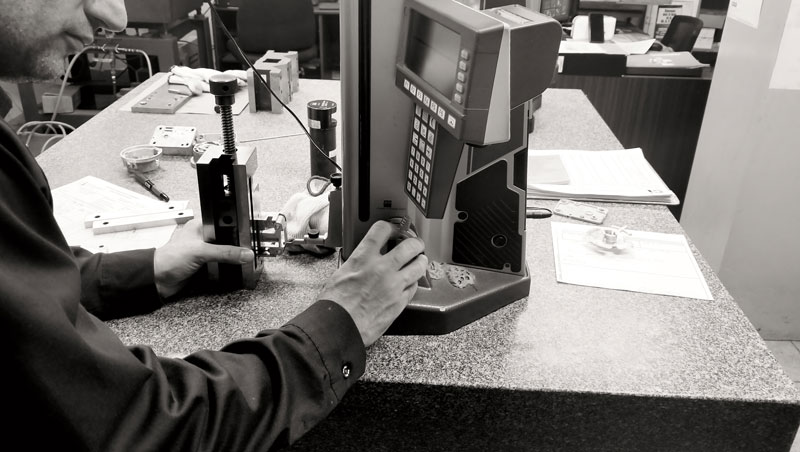 Our facility is ISO 9001:2015 certified and is governed by a set of systematic monitoring procedures covering all key processes of our business.