Confused by the number of cabinet lock options on the market? The team at Capitol Industries Inc. is here to help you make sense of it all.
The Best Cabinet Locks in Montréal
Cabinet locks are easy to use, reliable, and widely available. At Capitol Industries Inc. we supply this locking technology in many forms and finishes.
Wafer locks are inexpensive and offer the lowest degree of security—making them best suited for a decorative chest of drawers where you won't be keeping your valuables. If you're looking for something a bit sturdier, opt for pin tumbler locks, commonly found in institutional settings like schools and banks. At Capitol Industries Inc., our other cabinet locks include cam locks, plunger locks, and ratchet locks. We also custom design products to fit your particular needs. Call us today to learn more.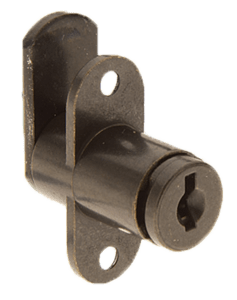 Cabinet-Lock Mounting Options
There are typically three methods for mounting a cabinet lock: full mortise, half mortise, and the surface mount. Each one has its benefits and drawbacks, which the team at Capitol Industries Inc. will be happy to go over in detail with you. However, if you just want an overview, here's what you need to know:
Full-mortise cabinet locks are completely enclosed into the surface of the cabinet or drawer, leaving only the top edge visible. You'll normally see this type of mounting in high-end furniture. Half-mortise locks are what you will usually find on 19th century pieces of American and English furniture—the top part of the lock is exposed. Surface-mounted locks are completely exposed and are found on the least expensive pieces of furniture, or as replacement locks.
Adaptable to all aesthetics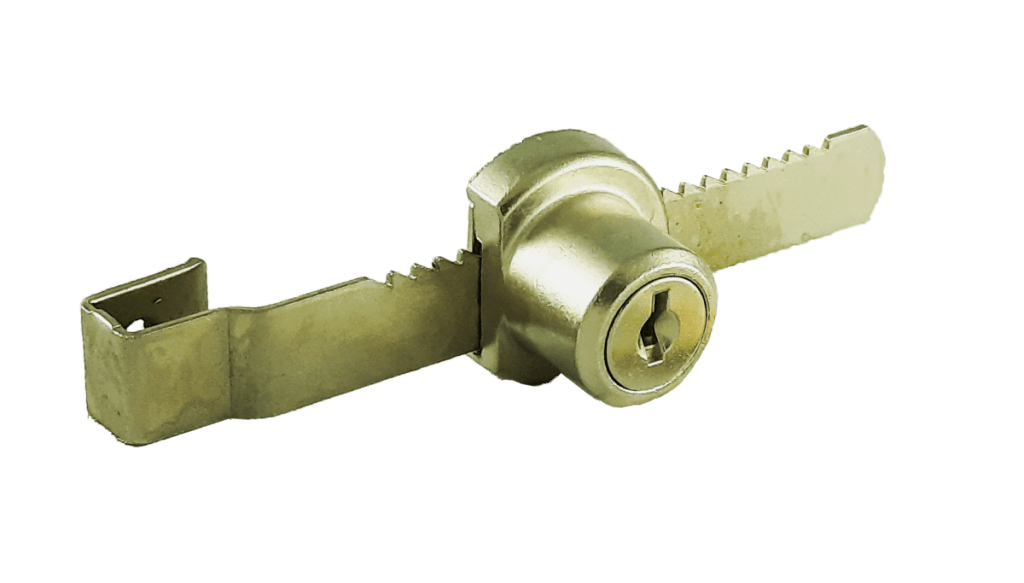 Capitol Industries Inc. has been manufacturing and supplying locks to North America since 1969. Get in touch with us today to discuss your requirements or to take a look at our fabulous selection of locking systems.