As Montréal's leading lock manufacturers, Capitol Industries Inc. supplies high-quality products for all your locking needs. Give yourself the security you deserve with our unparalleled knowledge and customer service.
A cam lock is a type of latch with a bolt that rotates along an axis running through the lock, as opposed to oscillating like a piston. Adjusting a cam lock can also be done by flipping a lever and securing the door or window to its frame, or by attaching one cabinet panel to another.
Cam locks are extremely durable, resisting drilling, pulling, and other forced entry. Capitol Industries Inc uses patented key control programs to prevent the illegal duplication of keys. Reliable and simple to use, cam locks are popular in multiple applications. Call today for more details or to place your order.
Highly Secure Locking Mechanisms​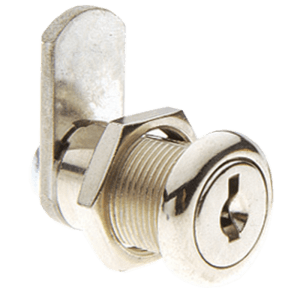 Choosing the Right Cam Lock
When deciding on the perfect cam lock for your purposes, there are many factors to consider. First of all, you need to select the correct cam rotation, since there are several positions, rotations, degrees, and key removal options. Depending on how you intend to use the lock, you can also choose from our thousands of standard models or opt for a custom model.
At Capitol Industries Inc., cam locks can either be condensed and flat—the simplest, most common configuration—or  tubular and longer in length. We also offer an abundance of lock finishes, such as nickel, brass, copper, and iron. And you can choose from our wide and versatile color palette. Call now for further information.
Made to your specifications​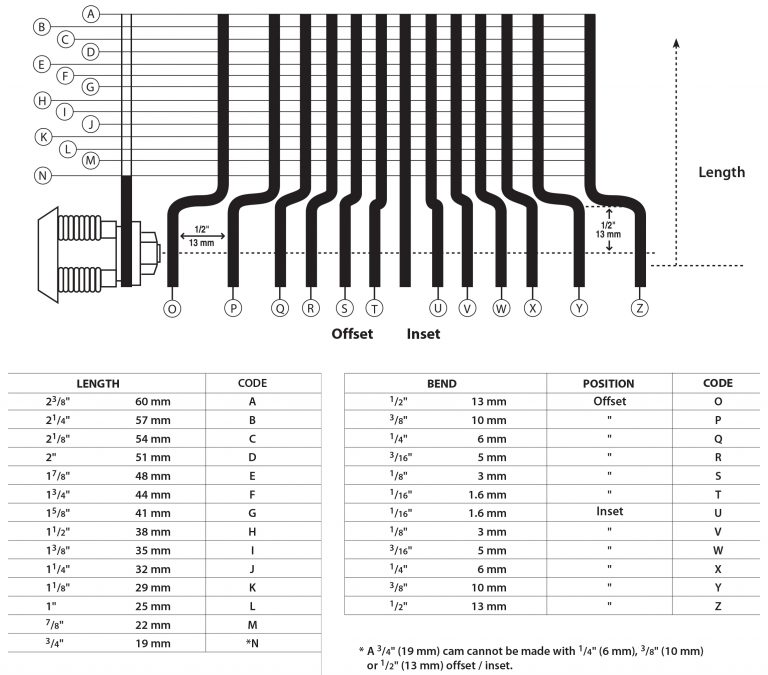 Capitol Industries Inc. has been manufacturing and supplying locks to North America since 1969. Get in touch with us today to discuss your requirements or to take a look at our fabulous selection of locking systems.