At Capitol Industries Inc., our custom locks provide long-term protection, increased efficiency, and easy maintenance. Call us today to find out which model is right for your next project.
At Capitol Industries Inc., we've developed our product range with our customers and industry requirements in mind. We're known for taking direct feedback from our customers to create a range of locks that cater to a vast array of applications.
We're also extremely flexible. If you want to customize one of our products to better suit your needs, we're happy to accommodate you. Have you come up with an innovative concept, but have no idea on how to get it to work properly? Our expert designers are here to help. Call today for a consultation.
Here to fulfill your unique requirements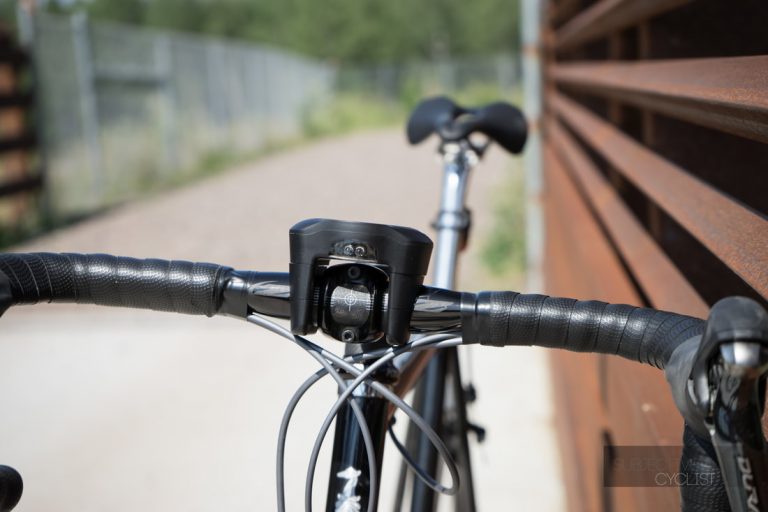 One of the major benefits of working with Capitol Industries Inc. is our experience. We've been designing and manufacturing custom lock systems for our Montréal customers for over 50 years. Naturally, our technicians have come across a wide array of needs during this time.
We know what works best and how to mitigate any issues that might come up. We never cut corners and always advise our customers about the most reliable options available. When our customers place their trust in us, they know that they are getting the best that Montréal has to offer. Call today to invest in your home or business's security.
There's no replacement for our experience
Capitol Industries Inc. has been manufacturing and supplying locks to North America since 1969. Get in touch with us today to discuss your requirements or to take a look at our fabulous selection of locking systems.