Furniture Lock | Montréal
Capitol Industries Inc. manufactures and supplies an extensive range of furniture locks. Call us today to check out our stock.
Capitol Industries Inc. was founded in 1969 as a family business. After being taken over by a multinational company for a few years, we have returned to our roots—designing and producing sturdy and innovative locks for all types of applications. Our priorities lie in customer satisfaction and providing premier products, specializing in cam locks, vending machine locks, furniture locks, and much more.
We take great pride in our company, our client roster, and our exceptional products. Call us today to browse our vast range of locks and discuss your specific needs.
Your needs. Our solutions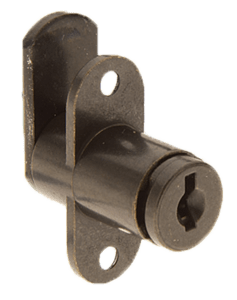 All About Our Furniture Locks
Furniture locks come in many shapes and sizes. Options start with the affordable disc tumbler locks that are best suited for decorative purposes. Then you have your pin tumbler locks that provide greater sturdiness and security for your valuables. And, of course, you've got the ever-reliable cam locks that are virtually unbreakable.
In terms of installation, there are three main methods of furniture lock mounting, indicated by how deep into a recession the lock is attached. For instance, full-mortise locks are mounted flush with the surface of the furniture, rendering them practically invisible. Half-mortise locks are partially exposed and surface-mounted locks are, as the name implies, are not inlaid at all.
Call the team at Capitol Industries Inc. for details about our locks and mounting suggestions.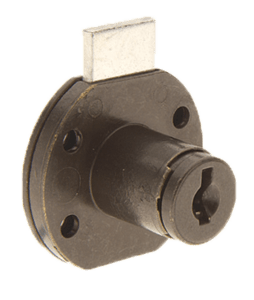 Capitol Industries Inc. has been manufacturing and supplying locks to North America since 1969. Get in touch with us today to discuss your requirements or to take a look at our fabulous selection of locking systems.