Letterbox Lock | Montréal
With over 50 years' experience, Capitol Industries Inc. is fully equipped to set you up with a quality letterbox lock.
Why Change Your Letterbox Lock?
Common reasons for changing your letterbox lock include lost or stolen keys, or a deteriorated lock. Either way, Capitol Industries Inc. can help you find the perfect solution to your lock challenges. With over 50 years of experience in the industry, you can rely on our product quality and customer service. Our letterbox locks are suitable for both private homes or communal buildings.
Please note, however, that if your letterbox itself is damaged, you will be better off contacting a letterbox manufacturer since we don't stock replacement parts for mailboxes—we only deal with the locks. Feel free to call us for further details.
The answer to all your lock challenges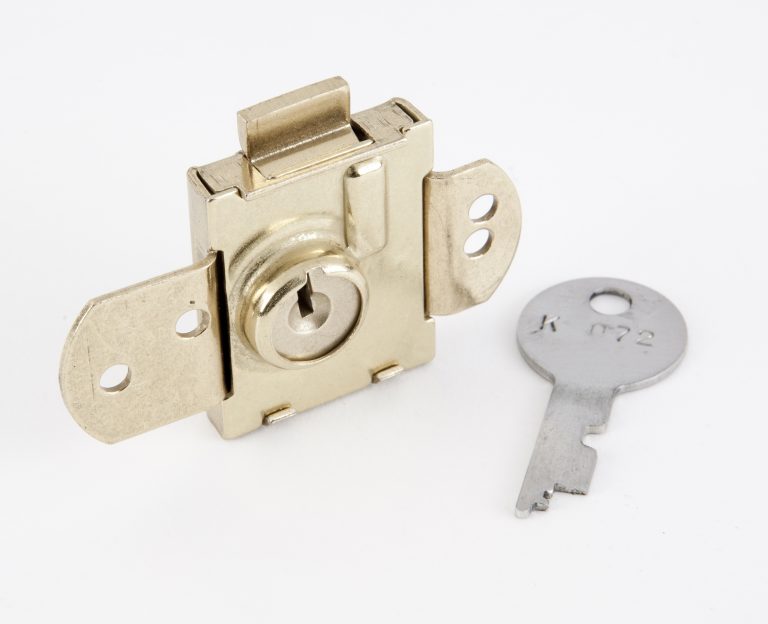 Why Key Locks Are Still the Best
Keyed letterbox locks still reign supreme since thumb-operated locks are unfortunately still vulnerable to letterbox crime. It's a sad reality that thieves have come up with increasingly intricate contraptions that allow them to reach through the flap and turn the thumb piece, which unlocks the door.
Replacing your current locks with key-operated locks will give you the peace of mind that you and your family are safe from mailbox crime and will ensure no burglar can access your home through your own locks. Call the experts at Capitol Industries Inc. for details about our various options.
Make the secure choice today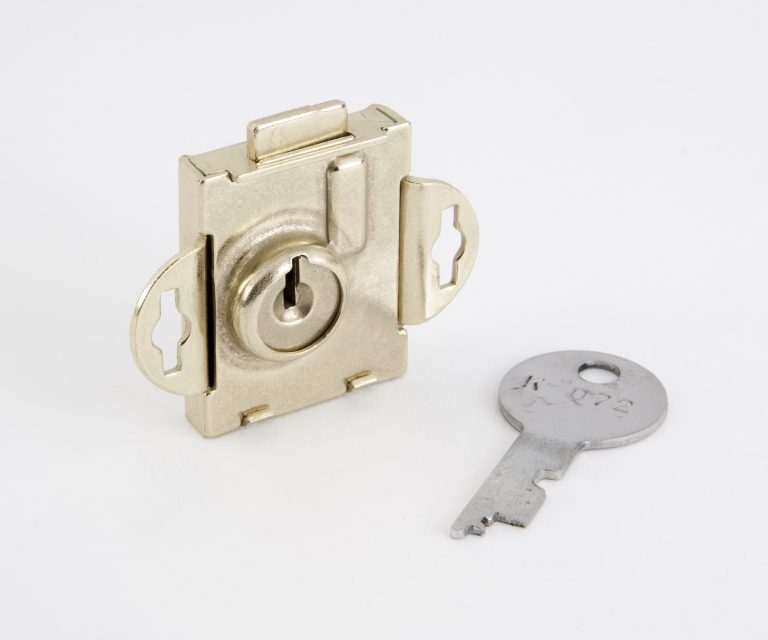 Capitol Industries Inc. has been manufacturing and supplying locks to North America since 1969. Get in touch with us today to discuss your requirements or to take a look at our fabulous selection of locking systems.