Capitol Industries Inc. supplies mailbox locks for domestic, commercial, and industrial applications across Montréal. Call us today to discover our products.
Upgrade Your Mailbox-Lock System
There are several reasons for you to change or upgrade your mailbox lock. Perhaps you've lost your key and want to prevent unauthorized access to your mail. Or maybe the lock is jammed, hard to open, or simply old and compromised. Whatever the reason, Capitol Industries Inc. has the best range of mailbox locks in Montréal.
Our selection includes a range of parts that make installation and maintenance a breeze. For instance, our mailbox-lock covers protect internal pins and springs from exposure to outdoor conditions, including dust and moisture. Which means that your key will turn effortlessly each time. Call today to check out our full range.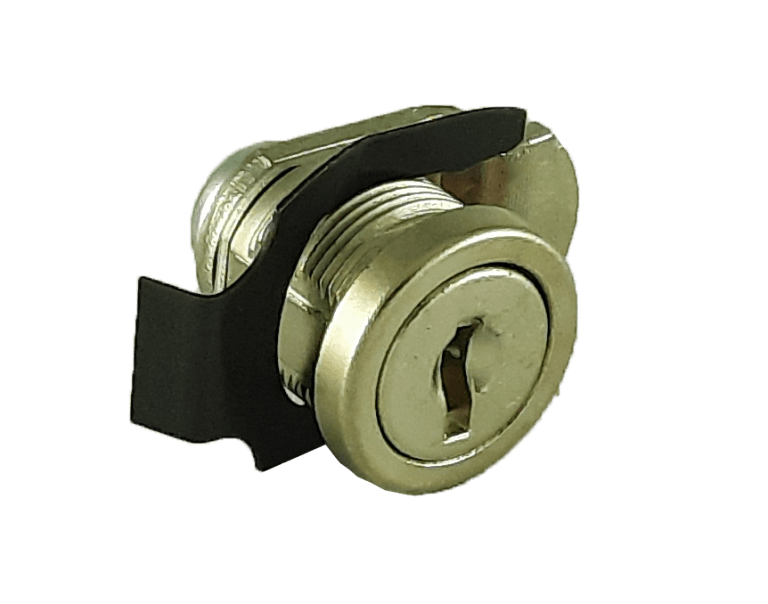 How to Replace Your Mailbox Lock
Capitol Industries Inc. mailbox locks are designed with easy installation and replacement in mind. The first thing you'll need to do is, obviously, remove the old lock. This is done by unscrewing the nut from the lock and removing the latch. Locate the U-shaped pin inside and use pliers to either pull up or down on this pin to dislodge it and finally pull out the lock. 
Install your new lock by screwing it into position and securing all the pins. Make sure to test the lock to ensure everything works properly. For more advice on how to secure your mail, feel free to get in touch with the team today!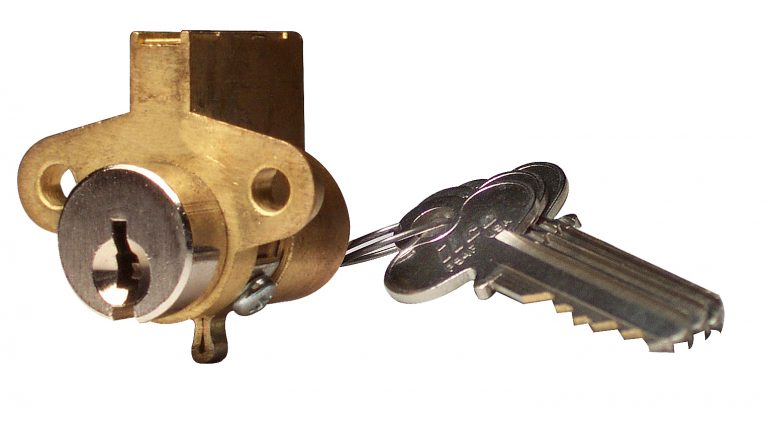 Capitol Industries Inc. has been manufacturing and supplying locks to North America since 1969. Get in touch with us today to discuss your requirements or to take a look at our fabulous selection of locking systems.