Specialty Lock | Montreal
Capitol Industries Inc. has been offering specialty locks in Montréal since 1969. We're committed to bringing our customers quality products and service. Call us today!
Capitol Industries Inc. thrives on developing locking systems with our customers' unique needs in mind. When we create new products, we always put quality and flexibility at the heart of our technology. With our expertise, we create smart, modular locking systems that allow you to pair your choice of cylinder with our hardware, develop a master key solution for your entire organization, and surpass industry testing standards.
Call today to discover our tailored locking solutions for vending machines, lockers and mailboxes, furniture, and much more.
Your needs. Our solutions
Surpassing Industry Standards
Built on several decades of innovative locking technology, Capitol Industries Inc. continues to deliver the security our customers need and deserve. With so many cheap choices out there, it's important that you don't cut corners on your safety. Choose a company that delivers quality and best-in-class service, with short turnaround times and a personal touch.
Our locking systems are designed by experienced engineers and built in-house by our skilled assembly team. Whenever you need something unique—from modifying an existing product to a completely new design—we're the best Montréal has to offer. Call today to speak to our team.
The best Montréal has to offer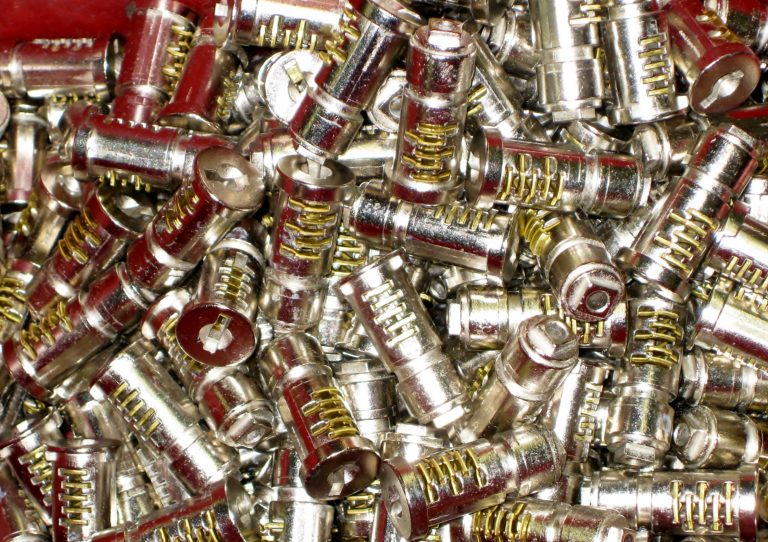 Capitol Industries Inc. has been manufacturing and supplying locks to North America since 1969. Get in touch with us today to discuss your requirements or to take a look at our fabulous selection of locking systems.