Looking for a way to secure your electrical switches in Montréal? Capitol Industries Inc. has the ideal product for you. Call today for details.
Switch locks are designed with one purpose—to protect and limit access to electrical switches of all kinds. There are several different designs for switch locks, and a wide range of uses for these tools, which require a key to operate. Capitol Industries Inc.'s extensive range is made in accordance with international safety and performance standards—some of which we actually pioneered.
Our products are available in most hardware, electronic, and electrical stores across North America, and you can also order them directly from us. Call us today for more details.
Made to the highest standards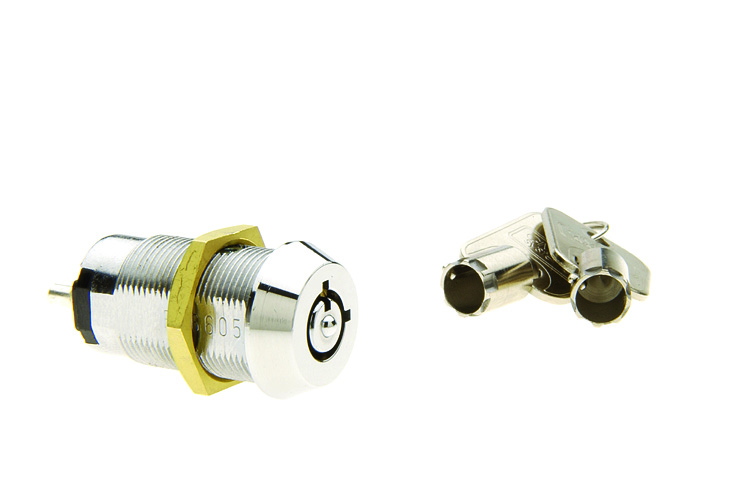 What Are Switch Locks Used For?
Switch locks are commonly used to control simple on/off switches to prevent the accidental activation of the switch. This can be of utmost importance when switches control something critical and inadvertently turning them on could lead to an accident. They can also be used in settings like a school or a home with young children who could unknowingly activate a garbage disposal or electricity mechanism.
Switch locks are either controlled with key access or a secondary toggle. Want to check out what we have in stock, or perhaps create a custom-made switch lock? The team at Capitol Industries Inc. will be happy to go over the options with you.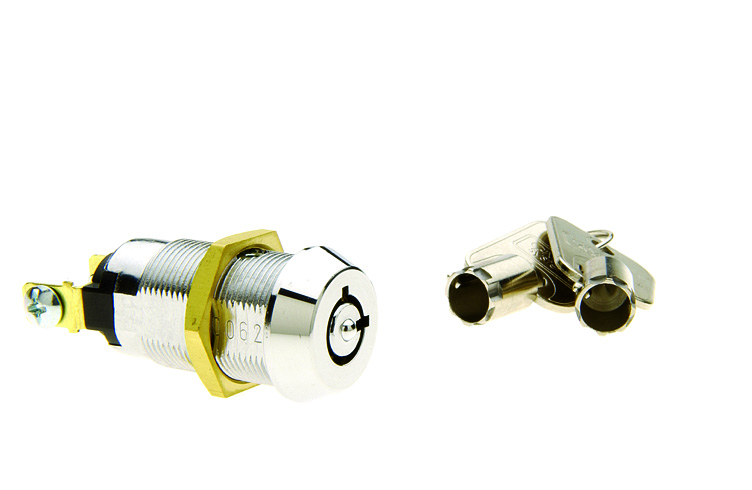 Capitol Industries Inc. has been manufacturing and supplying locks to North America since 1969. Get in touch with us today to discuss your requirements or to take a look at our fabulous selection of locking systems.