Since 1969, Capitol Industries Inc. has been Montréal's number one supplier for tubular locks for elevators, coin-operated equipment. Call us today for options.
An Introduction to Tubular Locks
Not to be confused with tumbler locks, tubular locks have a ring-shaped hole in the middle, which contains a solid metal cylinder. In the gap between the cylinder and the keyway hole, there are six to eight pins which act as the locking mechanism.
To operate a tubular lock, you need a round key with rectangular notches cut around its edges that correspond to similarly shaped pins. When properly inserted, each notch depresses an individual pin to a certain height. In doing so, the lock cylinder is able to turn freely. While basic pin tumbler systems use pins that move vertically when pushed, the pins of tubular pin tumbler locks move horizontally. Want to learn more? Call the experts at Capitol Industries Inc. today!
As seen in coin-operated machines across Montréal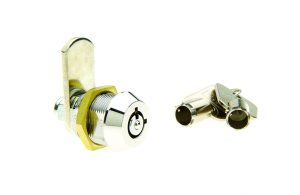 Considering how widespread tubular locks are, you can be forgiven for thinking these locks are extremely secure. Unfortunately, they can be easy to pick with a special tubular lock picking tool, the back end of a ballpoint pen, or a hole-saw drill bit.
To mitigate the risks of the lock being picked, Capitol Industries Inc. machines the middle pin of the lock with hardened steel or with a ball bearing. However, we do not recommend these locks for high security applications.
To determine whether tubular locks are right for your application, reach out to us today.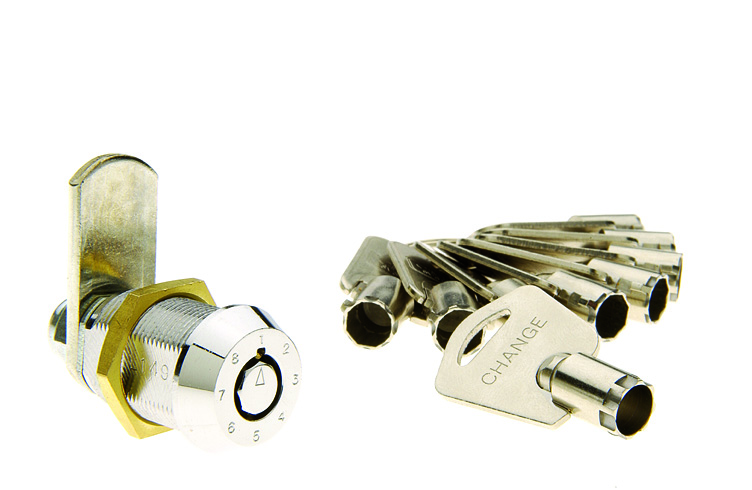 Capitol Industries Inc. has been manufacturing and supplying locks to North America since 1969. Get in touch with us today to discuss your requirements or to take a look at our fabulous selection of locking systems.